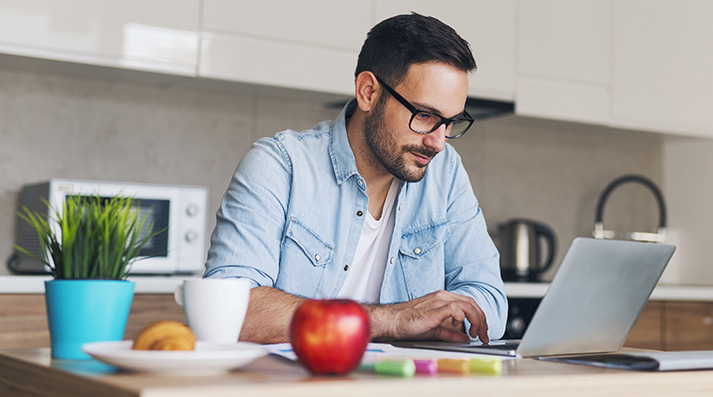 AHPRA's Original ICHC Check Provider
Fit2work are the largest and most reliable provider of police and background screening checks in Australia and our checks are accepted throughout the globe.


Fit2work provide full support and step by step guidance to ensure your checks are returned as soon as possible. We also have a dediacted support helpdesk which you can contact on +61 3 9645 5500 or email: ichc@fit2work.com.au


Application Tips and Process
Apply ICHC Online
When you submit your online application our dedicated team review your application to ensure all required information and supporting documents are correct. You will receive a confirmation email with a reference page and reference number.
Provide Reference No. to AHPRA
You must provide the check reference number and ICHC (International criminal history checks) reference page with your Australian Health Practitioner Regulation Agency (AHPRA) registration application.
Receive ICHC Results
Your ICHC results will be sent directly to AHPRA and you will also be emailed a copy. Turnaround times do vary based on country, however fit2work follow up on all checks to ensure they are delivered as soon as possible.


Until further notice, international checks for Afghanistan, Brunei Darussalam,Comoros, Cote D'Ivoire,Curacao,Djibouti,Dominica,Eswatini,French Polynesia,Gabon,Greenland, Guadeloupe,Guinea-Bissau,Isle of Man,Kiribati,North Korea,Kosovo,Libya,Liechtenstein, Macau,Maldives,Martinique,Montserrat,Nauru,North Macedonia,Russia,Saint Kitts and Nevis, Saint Martin,São Tomé and Príncipe, Somalia, Syria,Turks and Caicos Islands,Tuvalu,Ukraine,Vanuatu and Venezuela are currently unavailable.
Pricing Per Country
International coverage of over 200 countries and overseas territories
Price is in Australian Dollars and do not include GST